Jeffrey Dunne grew up in the northeast and moved to the warmer weather that Florida offered just as as soon as he could. Now living in Daytona Beach, Jeffrey is a self-taught professional photographer and watercolorist.
His intuitive sense of composition and color were enhanced by a brief design course that he took while in college.  He began working in watercolors producing an enormous body of work from pure abstractions to stunning landscapes that range from surreal to whimsical.
The move into photography was spurred by Jeffery's love of the ocean sunrise and its magnificent morning skies. That same passion has brought him to beach every morning for the last seven years.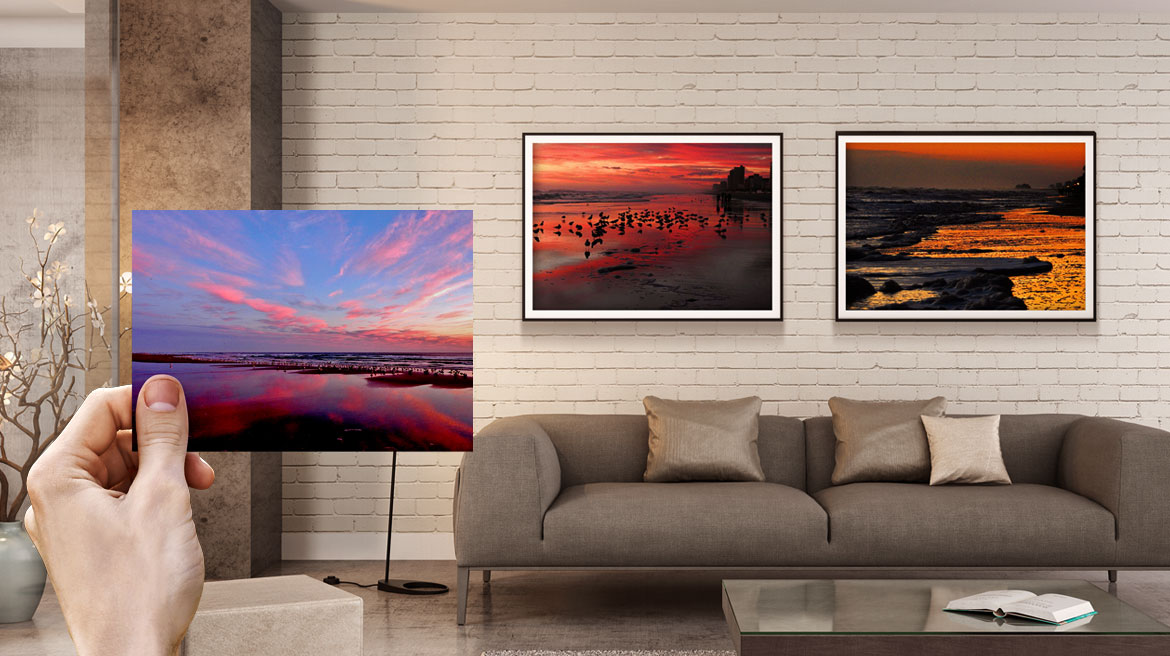 Jeffrey Dunne
Featured Products
This exquisite greeting card from Plucky Papers features beautiful, original photography from Jeffrey Dunne.