Elizabeth Slighter is self-described as a "jewelry design artist by the light of the moon". Located in Burlington, Vermont Elizabeth operates a storefront on Etsy where her unique and one-of-a-kind jewelry creations are very popular.
Elizabeth lists her favorite materials as "blue anything, plundered finds, what I found in under your grandmothers dresser, free piles, undersides, animal skins, bones, fibers and deteriorated treasures". Elizabeth is also an established photographer and Plucky Papers welcomes her to our family of artists and photographers.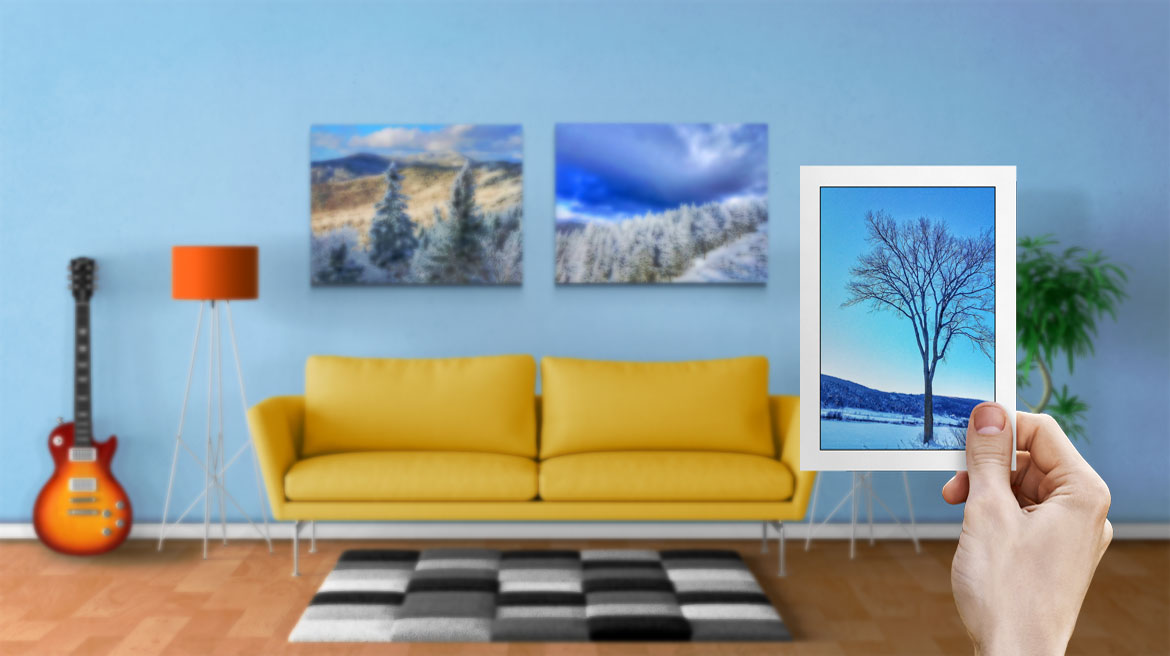 Elizabeth Sightler
Featured Products
This exquisite greeting card from Plucky Papers features beautiful, original photography titled WINTER TREES from Beth Sightler.