Donna Levinstone, a native New Yorker, began her passion for art early on.
"My love of art surfaced at a very young age. Spending endless hours wrapped up in art projects are some of my most vivid childhood memories. Levinstone was drawn to the sky from the very start. The beauty of the sky has always held something very special for me. From rides in our family convertible to summer vacations at the shore, my fascination with the sky was always there."
It is this sky that immediately draws you into her work. You are beckoned by the intensity of the changing colors of nature. The light and atmosphere set the tone for her work. Creating with black and white as well as color, Levinstone's pieces are extremely dramatic. Her inspiration flourishes with the combination of her imagination and actual photographs.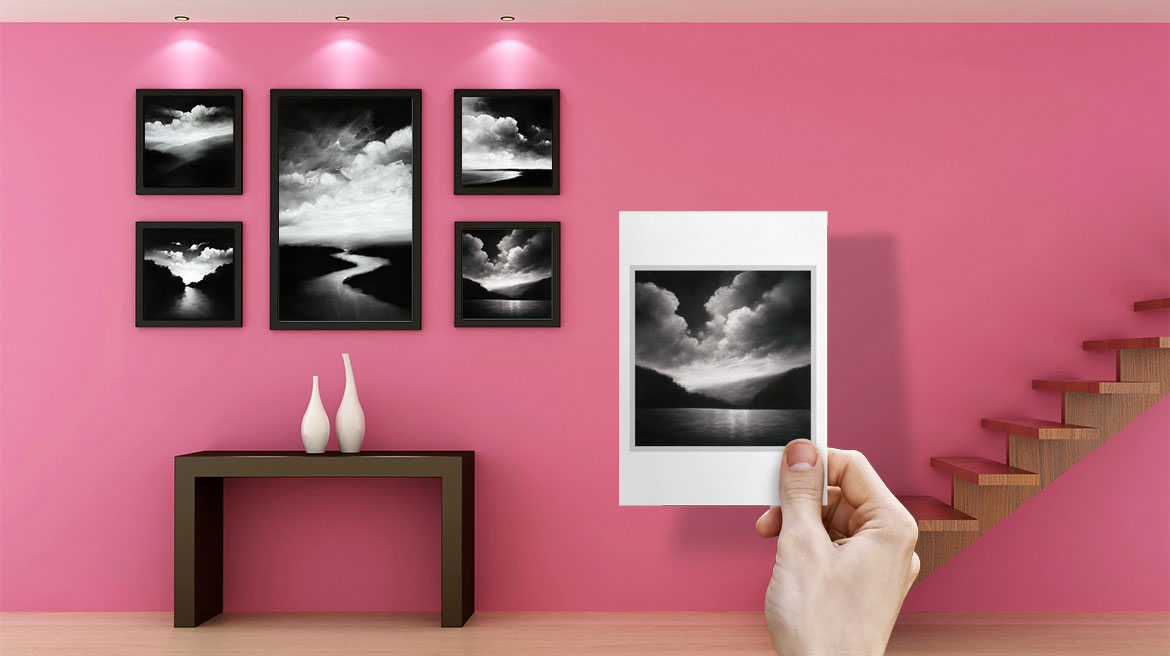 Donna Levinstone
Featured Products
This exquisite greeting card from Plucky Papers features beautiful, original artwork titled NightWaters V from artist Donna Levinstone.