Janet Dyer doesn't like to spend too much time talking about her art, as she'd rather be creating it. She doesn't have an artist statement, the traditional statement of purpose crafted by visual artists to explain their method.
On becoming an artist, Janet simply states, "I picked up some crayons and pencils and brushes and kept using them." She believes the process of creating art is equal in importance to the final product. The artist enjoys relinquishing control of her paintings to find delightful surprises in her so-called "mistakes."
Janet's expressively gestural yet bucolic landscapes are a testament to the success of her method.
CUSTOMER COMMENTS ABOUT JANET DYER'S ARTWORK:
"Striking and powerful images with a presence and feel for the area…"
John and Brenda P, England
"It is her ability to create depth, texture and mood, with such an economy of means, that most stays with me and which makes me want the painting to stay with me…"
Tracy C, Japan
"The colors and the patterns in the landscapes…and the way the paintings have become patches of real peace and beauty in my home"
Louise B, New York, US
"Jan's landscapes bring back memories of beautiful days spent outdoors. I'd be very happy if all my walls were covered in her work!"
Brenda A, New Jersey, US
"Her art transports me to a singular moment of inspiration. It's when the artist has seen that 'something' in the color of the sky, or a house. It's the way the sun catches the water on the river, or the shapes of trees along a hillside"
Annie E, New Jersey, US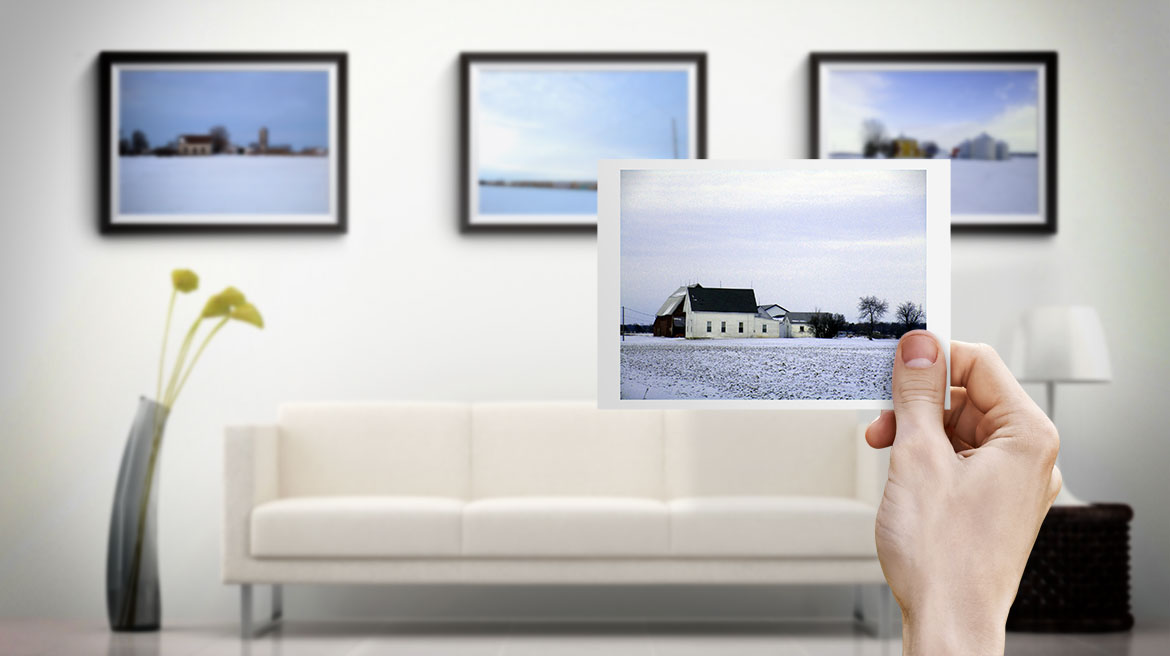 Janet Dyer
Featured Products
This exquisite greeting card from Plucky Papers features beautiful, original artwork from Janet Dyer.