Who We Are
About Plucky Papers
Plucky Papers offers a unique variety of original paper works including fine stationery, greeting cards, postcards, posters and more, that all can be easily personalized using our Online Designer.™
Plucky Paper products are at once, stylish, imaginative, spirited and creative. Offerings include a fine selection of elegant greeting cards and postcards that feature magnificent graphic images of architectural projects from L'Ecole de Beaux Arts and stunning historical photographs from movies, theatre, television and current events.
Plucky Papers offers our discriminating patrons those hard-to-find paper works that reflect their great sense of style and originality!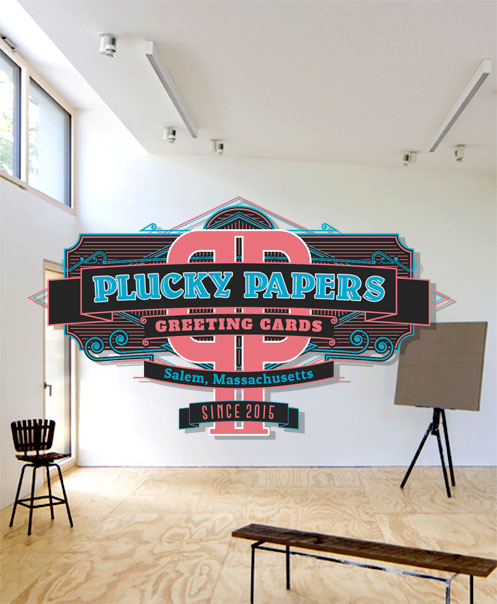 Meet The Plucky Papers
Founders
The founders are a husband and wife team currently living in New England. While both had tremendously successful careers in Architecture and Fine Art respectively, they came up with the idea for Plucky Papers as a way to work together doing something they both love. The concept is brilliantly simple and at the same time elegant and in-demand;
Offer exceptional artwork and photography from a wide range of talent artists from around the world and make it the centerpiece of custom printed stationery products… Greeting Cards, Gift Cards, Note Cards, Postcards, Posters and more will be offered very soon!
The Plucky Papers website just launched in 2017 and offers a wide range of stunning artwork and photography for your next 'perfect' Gift or Note Card. Please check back periodically as they add new artwork and photography and also take a minute to sign up for the Plucky Papers Newsletter. You will receive a special gift just for signing up and we PROMISE… only one email will be sent each month (and probably less).
The founders sincerely hope that you will get as much enjoyment sending and receiving the Plucky Papers line of exceptional stationery products as they got from designing, sourcing and commissioning them!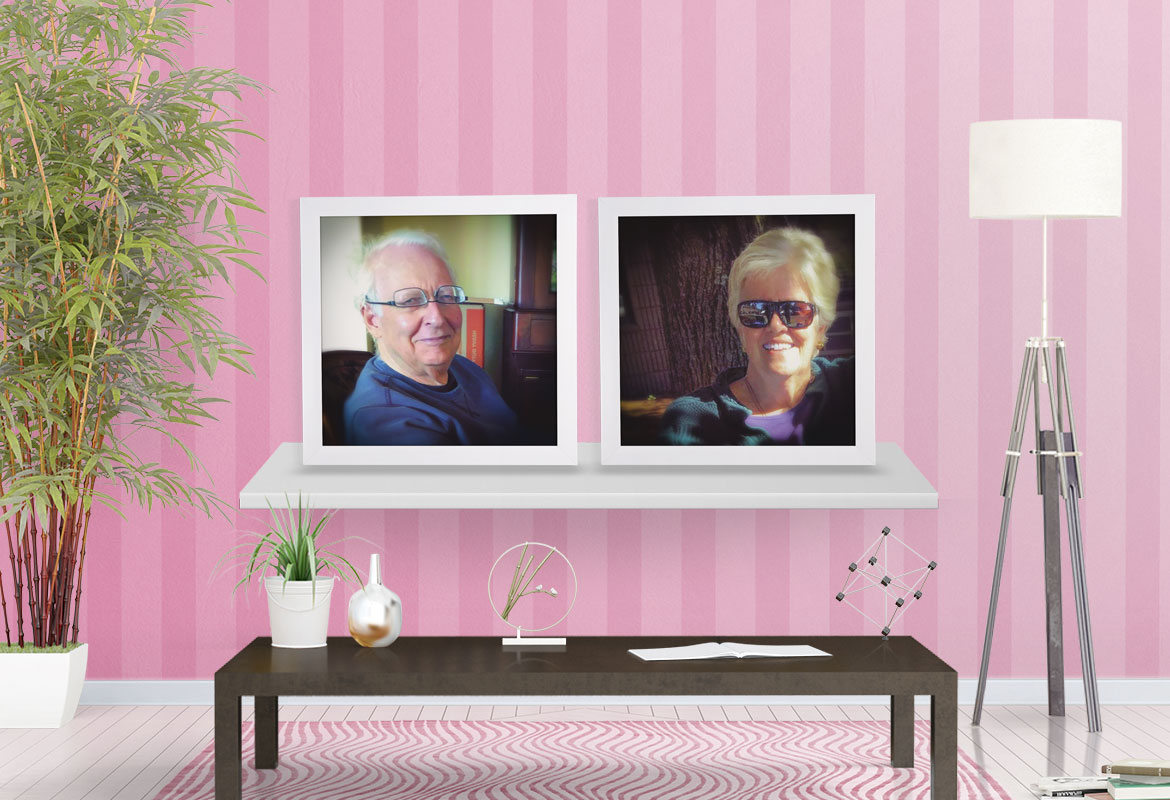 Exclusive Editions
Plucky Papers Product Line
Plucky Papers is proud to present its initial line of Greeting Cards, Gift Cards, Note Cards, Postcards and Posters that feature selected artwork and photography from the some of the most creative artists from around the world!
Greeting Cards
Elegant greeting cards for sending that 'special' message.
Postcards
Perfect for a quick 'hello' to keep in touch with friends and family.
Gift Cards
Include a special and very unique message when giving gifts.
Posters
Gorgeous oversize reproductions of selected artwork and photography.
Note Cards
Send a stunning hello to friends and family when traveling.
Stationary
Custom Stationary that reflects your individual style and design!