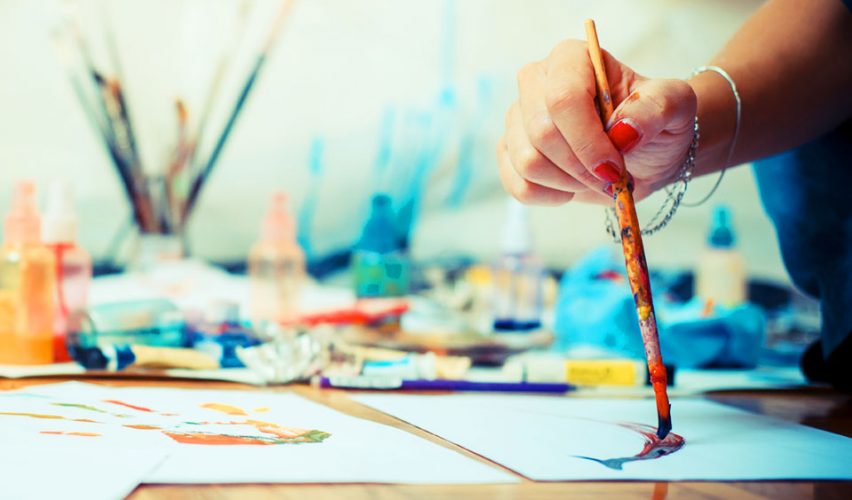 Welcome to Plucky Papers!
EXCEPTIONAL ARTWORK FOR EXCEPTIONAL GREETING CARDS
Plucky Papers offers a unique variety of original paper works including fine stationery, greeting cards, postcards, posters and more, that all can be easily personalized using our Online Designer.™
Plucky Paper products are at once, stylish, imaginative, spirited and creative. Offerings include a fine selection of elegant greeting cards and postcards that feature magnificent graphic images of architectural projects from L'Ecole de Beaux Arts and stunning historical photographs from movies, theater, television and current events.
Plucky Papers offers our discriminating patrons those hard-to-find paper works that reflect their great sense of style and originality!
Sincerely – Ingrid & Fredrick Fox